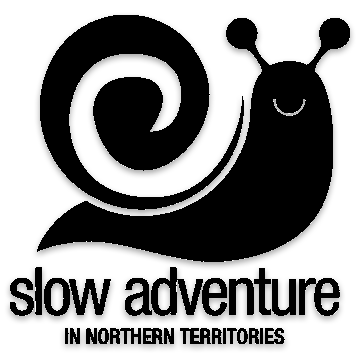 A visit to the Centre will inspire your connection with the outdoors, and give you ample time to explore and engage at your pace. We guarantee, that when you visit the Centre, you will get up close and personal with the environment, and take time to reconnect with nature.
As a slow tourism destination the Centre promotes sustainable practices, encouraging visitors to think about the impact of tourism on travel, the environment, society and economy.
Your visit to the Centre helps us to develop and maintain our work and supports volunteering, employment, sustainability and the environment.
To find out more about slow adventures in Ireland visit: https://slowadventureireland.com/
For more information about slow adventures in Leitrim visit: http://slowadventure.ie/